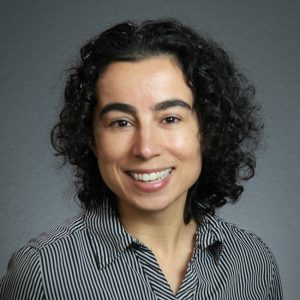 Debby Urken, LMSW-temporary
I believe that children's and adult's personal strengths, inherent creativity, and natural body wisdom can assist them in finding solutions to the difficult life challenges they face. I view myself as a partner in clients' process of learning and growth. My diverse training in neuroscience, systems-level thinking, cognitive therapy modalities, somatic movement, and the expressive arts (including art, dance, and writing) allows me to support young people to grow in many different ways. Creative and body-oriented therapy modalities are especially useful in treating trauma and other conditions where words are not enough. In my free time, I enjoy dancing, painting, writing, and spending time outside in nature.
To learn more about Debby Urken LMSW-T, please visit her Psychology Today profile.

My specialty areas are:
Ages 6-25
Worries/anxiety
Unhappiness/depression
Mood difficulties
Stress
Trauma
Excessive self-criticism
Poor self-esteem
Autistic Spectrum Disorder