Childhood Anxiety: A showcase of evidence-based interventions
October 4, 2019 @ 9:00 am

-

12:00 pm

$25 – $50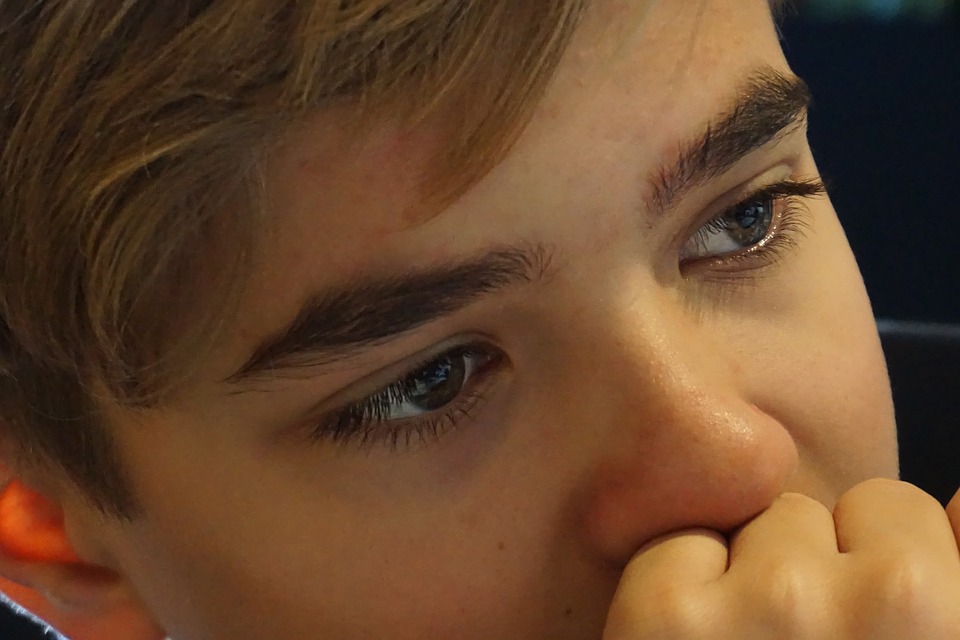 9:00 AM – 10:00 PM Exhibitors, Registration, Refreshments, Networking
10:00 AM – 12:00 PM Lecture and Discussion | Brandy Baker, PsyD
12:00 PM – Complete Evaluations 
Educational Objectives: After attending this intermediate level program in full, participants will be able to:
Identify key etiological factors in childhood anxiety.

 

Describe the relationship between avoidant coping and anxiety.

 

Identify evidence-based treatment options for children and families impacted by anxiety.

 
Description of Program: Nearly 4.5 million children in the U.S. have been diagnosed with anxiety. It's become a nationwide epidemic. What are the factors contributing to the development of childhood anxiety? Why is it that childhood anxiety seems to "stick" so easily? This seminar will discuss the problematic ways that anxiety is being reinforced by well-meaning caregivers and treatment options to unstick patterns of anxiety. This seminar will also feature a showcase of creative evidence-based interventions for childhood anxiety compiled and presented by the pediatric experts at Intuition Wellness Center.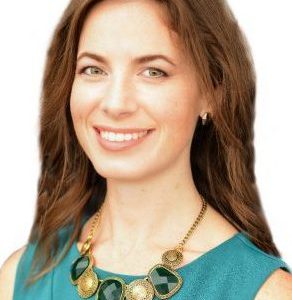 Presenter: Brandy Baker, PsyD is a licensed clinical psychologist who obtained her doctorate degree in clinical psychology with advanced training in children and adolescents from The Chicago School of Professional Psychology. Dr. Baker has worked in community mental health, teen residential treatment, private practice, schools, social service agencies, and in other community organizations. Dr. Baker has developed and implemented numerous programs for children and families and designed culturally sensitive programming for a variety of communities. Dr. Baker is the co-founder and Clinical Director at Intuition Wellness Center where she provides therapy to children and families; consultation to schools, supervises the clinical team, and assists a training program for graduate students.
Workshop Fees: 
▪Student Discount (must show student ID at door): $25
▪General Ticket Registration (after September 20, 2019/at the door): $50
▪Group Discount Ticket Registration (after September 20, 2019/at the door): $40
Fees include refreshments. While you may pay at the door, it would be helpful to register one day before the workshop, so that we may better plan seating and refreshments. Refunds are honored with written notice at least 24 hours before the date of the seminar. Contact Gina Babunovic, Practice Administrator at (520-333-3320) to negotiate fees, if needed. 
Participants: This workshop is open to all psychologists and mental health professionals interested in learning more about childhood anxiety. This program is intended for those with an intermediate level of knowledge and experience. 
Thank You to Our Community Partners/Exhibitors
Continuing Education: This program is available for two (2) continuing education credits. Participants must attend 100% of the lecture. Upon completion of a program evaluation form, a certificate will be issued. This serves as documentation of attendance for all participants. Intuition Wellness Center, PLLC is approved by the American Psychological Association to sponsor continuing education for psychologists. Intuition Wellness Center, PLLC maintains responsibility for the program and its content. Intuition Wellness Center, PLLC is committed to accessibility and non-discrimination in continuing education activities and will conduct all activities in conformity with the American Psychological Association's Ethical Principles for Psychologists. If participants have special needs, reasonable efforts will be made to accommodate them. Please contact Gina Babunovic at 520-333-3320 with questions, concerns or to request special accommodations. There is no commercial support for this program nor are there any relationships between the CE Sponsor, presenting organization, presenter, program content, research, grants, or other funding that could reasonably be construed as conflicts of interest.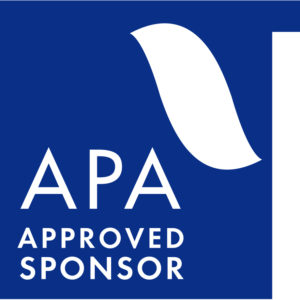 Related Events