Movement for Brain & Body (Ages 5 – 7)
July 7, 2021 @ 10:00 am

-

11:00 am

$100.00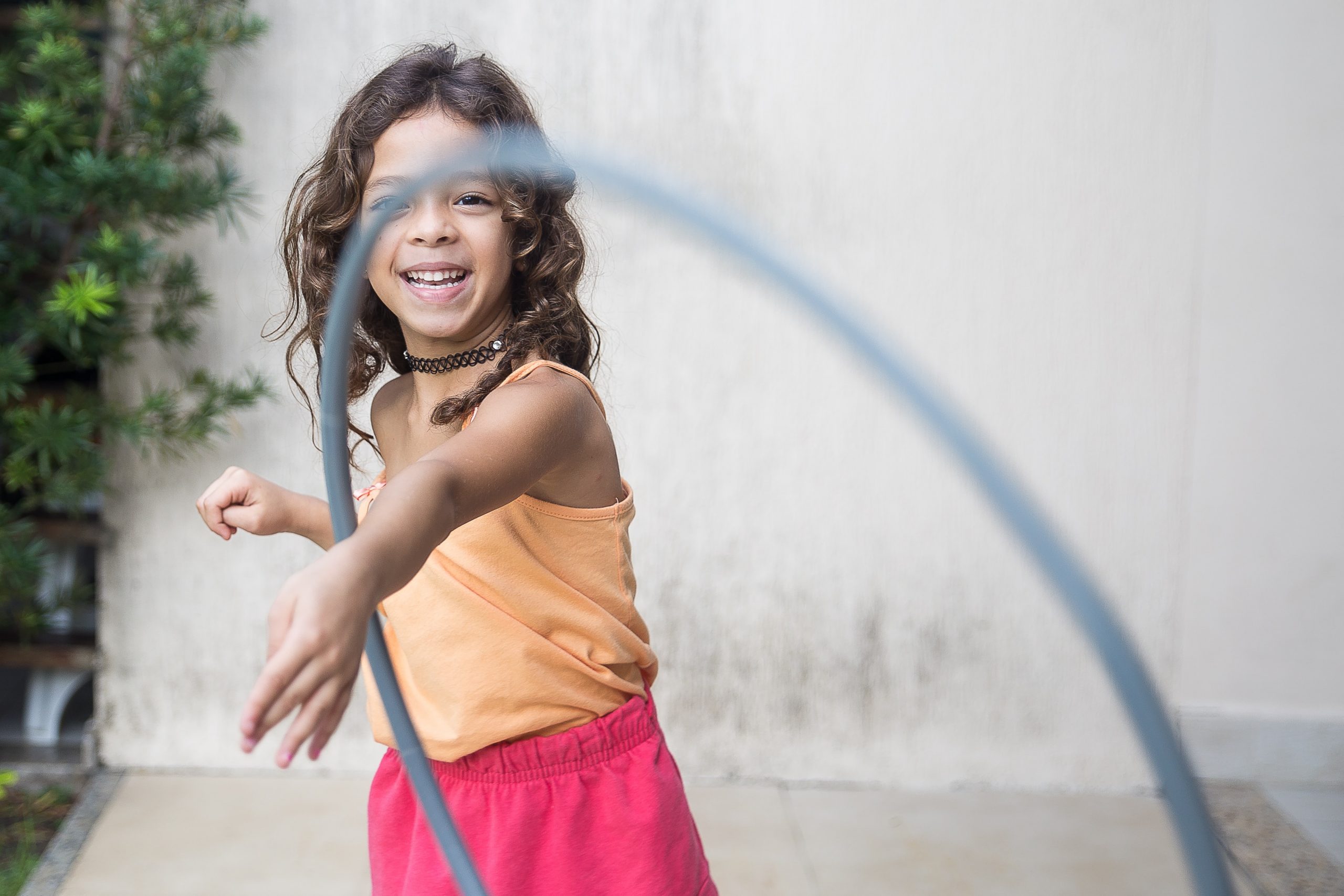 Looking for a reset before school starts? Want to support your child's healthy mood, attention, motivation and regulation? Ready for a movement-based outlet? In this small group class, Pediatric Occupational Therapist, Anne Berkery, OTR/L offers support for your child's brain and body health. Especially for kids ages 5-7, the fun activities included in "Movement for Brain & Body" are designed to improve your child's: 
mood
attention and focus
energy
motivation
social and emotional maturity
calm and balance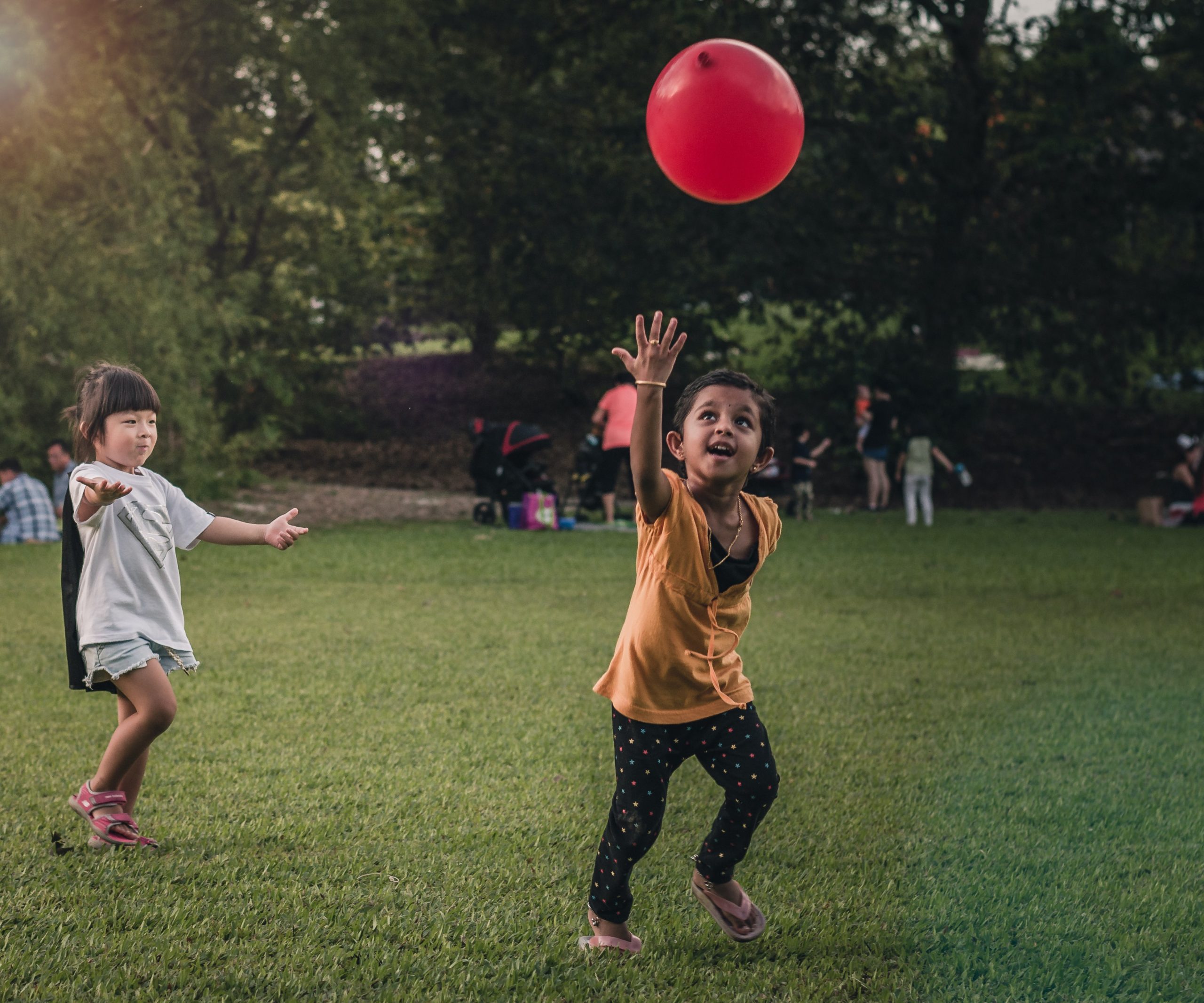 Wednesdays, July 7, 14, 21, 28
10am – 11am
$100 for the 4-week series (must attend all classes)
*This is an in-person event*
Class size limited to 4
(Class full? Contact Us to be alerted when a new section opens)
Please note: Intuition Wellness Center serves many immune-compromised and medically fragile children and families. We take COVID precautions very seriously and ask that all class participants and their families please practice utmost consideration of our Intuition Wellness community. This class is limited to 4 students and masks are required. Children will be screened for symptoms of COVID or COVID exposure prior to attendance. 
About the Facilitator: Anne Berkery, OTR/L is a professional playmate and cheerleader for kids. As a pediatric occupational therapist  for over 30 years, Anne helps children (from birth to 12 years old) learn to regulate their emotions and improve their gross or fine motor skills through play. Anne also specializes in working with children with sensory sensitivities, as well as children with physical disabilities or concerns. Pediatric occupational therapy emphasizes having fun so that children can engage, focus, and practice skills that promote healthy development, and integrate the new sensations and movements that they learn. Anne's diverse training in neurology, anatomy, psychology, neuromotor development and art, as well as her positive mindset, allows her to uniquely meet children's needs and turn their areas of weakness into strengths. Anne is also the lead instructor for Intuition Wellness Center's "Playful Handwriting."