"Playing with Teens in the Sand: Integrating playful and meaningful sand tray work for adolescents in individual therapy" (2CE)
April 24 @ 9:30 am

-

12:00 pm

$25 – $50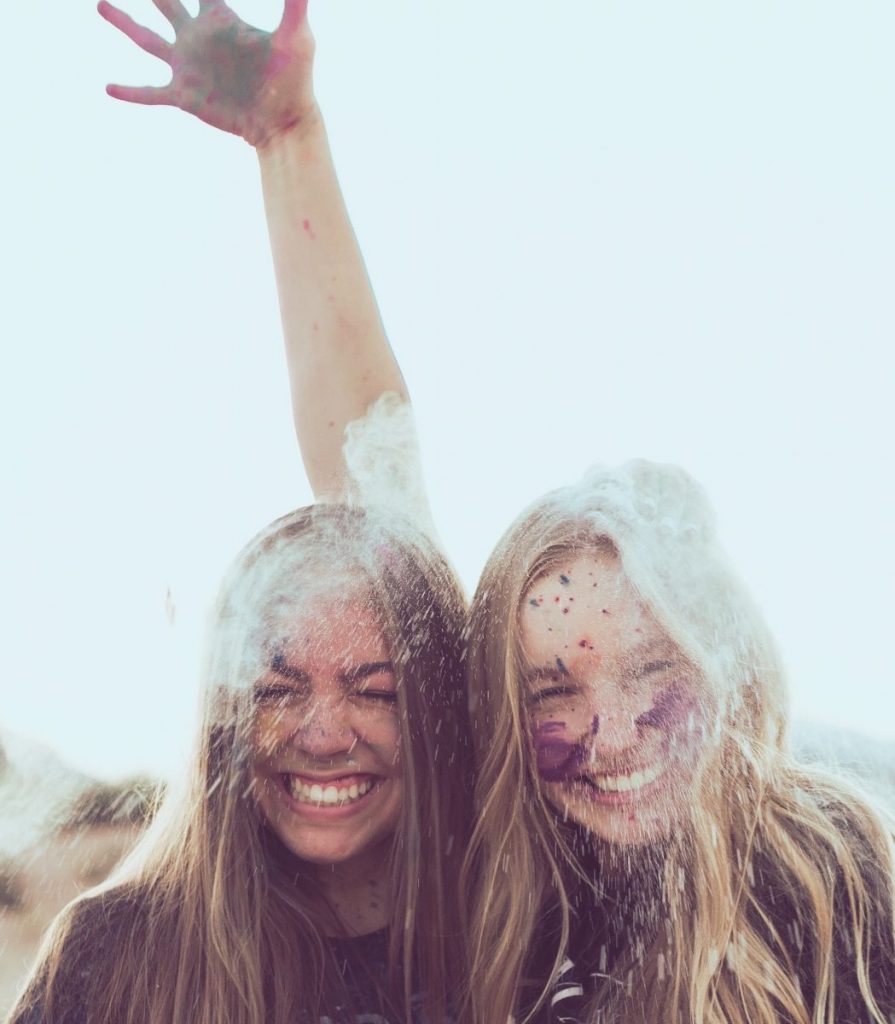 Intuition Wellness Center, PLLC
Presents
Playing with Teens in the Sand: Integrating playful and meaningful sand tray work for adolescents in individual therapy (2CE)
Friday, April 24, 2020 from 9:30am to 12:00pm
Location: Intuition Wellness Center | 5675 N Oracle Rd., Suite 3101 | Tucson, AZ 85704 | 520-333-3320
9:30 AM – 10:00 AM    Registration | Refreshments | Networking
10:00 AM – 12:00 PM   Lecture and Discussion | Jennifer Rollins, MC, LPC, Registered Play Therapist Supervisor
12:00 PM                        Complete Evaluations
Educational Objectives:
After attending this intermediate level program in full, participants will be able to:
identify a way to conceptualize the sand tray work;

list three techniques that they can use when integrating sand tray in treatment; and,

list two techniques to help clients communicate about their concerns and goals.
Description of Program:
As practitioners working with teens, we can feel unsure at times about how to move therapy work into a sand tray. This seminar introduces creative ways to integrate sand tray work into ongoing treatment with teens by focusing on the use of structured, directive, and CBT approaches for integrating sand tray work. Participants will explore ways to organize and plan sand tray work in order to help propel the therapy process forward. The presentation will briefly review a way to conceptualize and to talk about using sand tray therapy with teens, as well as help practitioners address the "How is this therapy?" question with parents and caregivers. Practitioners will leave with concrete tools and techniques that they can use with current and future clients.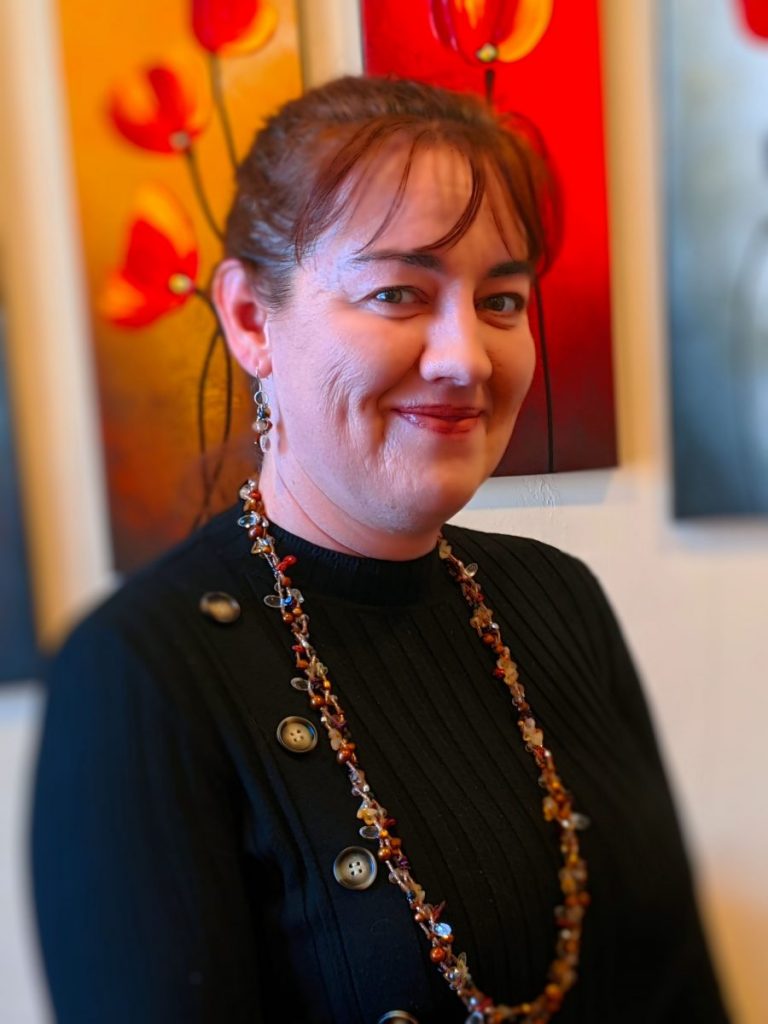 Presenter:
Jennifer Rollins, MC, LPC, Registered Play Therapist Supervisor, works in a full-time, private practice dedicated to working with children, young adults and their families. Her current work is focused on helping children, youth, and young adults who have experienced trauma and those who struggle with healthy attachments. Training includes: play therapy, sand tray therapy, sexual assault, adoption, birth-to-five, parent-child relationship and EMDR. Jennifer has a 10-year background of working with families in various social service agencies, training graduate interns, and supervising a trauma therapy program for crime victims of all ages.
Workshop Fees:
▪ Student Discount (must show student ID at door): $25
▪ Early Bird Group Discount Registration (received by April 10, 2020): $35 ea.
▪ Early Bird Registration (received by April 10, 2020): $40
▪ Group Discount Registration (received after April 10, 2020/at the door): $40 ea.
▪ General Registration (received after April 10, 2020/at the door): $50
Fees include refreshments. While you may pay at the door, it would be helpful to register one day before the workshop, so that we may better plan seating and refreshments. Refunds are honored with written notice at least 24 hours before the date of the seminar. Contact Gina Babunovic, Practice Administrator at (520-333-3320) to negotiate fees, if needed.
Participants:
This workshop is open to all psychologists and mental health professionals interested in learning more about integrating sand tray work for adolescents in individual therapy. This program is intended for those with an intermediate level of knowledge and experience.
Continuing Education:
This program is available for two (2) continuing education credits. Participants must attend 100% of the lecture. Upon completion of a program evaluation form, a certificate will be issued. This serves as documentation of attendance for all participants. Intuition Wellness Center, PLLC is approved by the American Psychological Association to sponsor continuing education for psychologists. Intuition Wellness Center, PLLC maintains responsibility for the program and its content. Intuition Wellness Center, PLLC is committed to accessibility and non-discrimination in continuing education activities and will conduct all activities in conformity with the American Psychological Association's Ethical Principles for Psychologists. If participants have special needs, reasonable efforts will be made to accommodate them. Please contact Gina Babunovic 520-333-3320 with questions, concerns or to request special accommodations. There is no commercial support for this program nor are there any relationships between the CE Sponsor, presenting organization, presenter, program content, research, grants, or other funding that could reasonably be construed as conflicts of interest.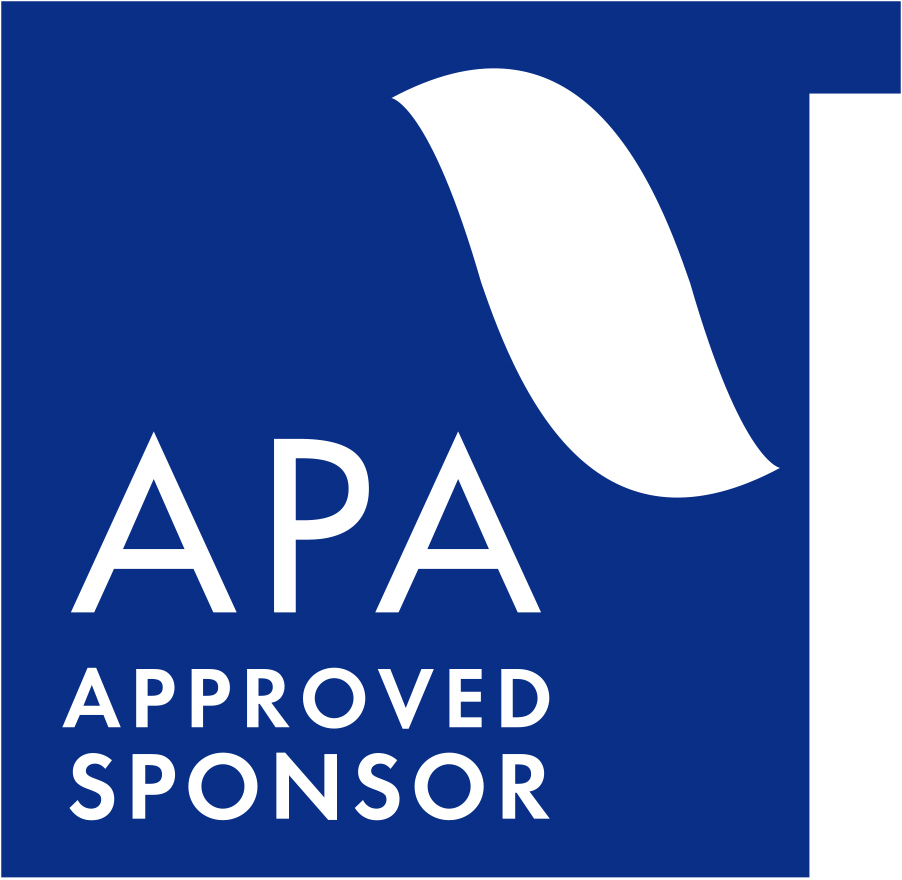 Related Events