Teen Forest Therapy Walk
May 22, 2022 @ 9:00 am

-

12:00 pm

MST

$35.00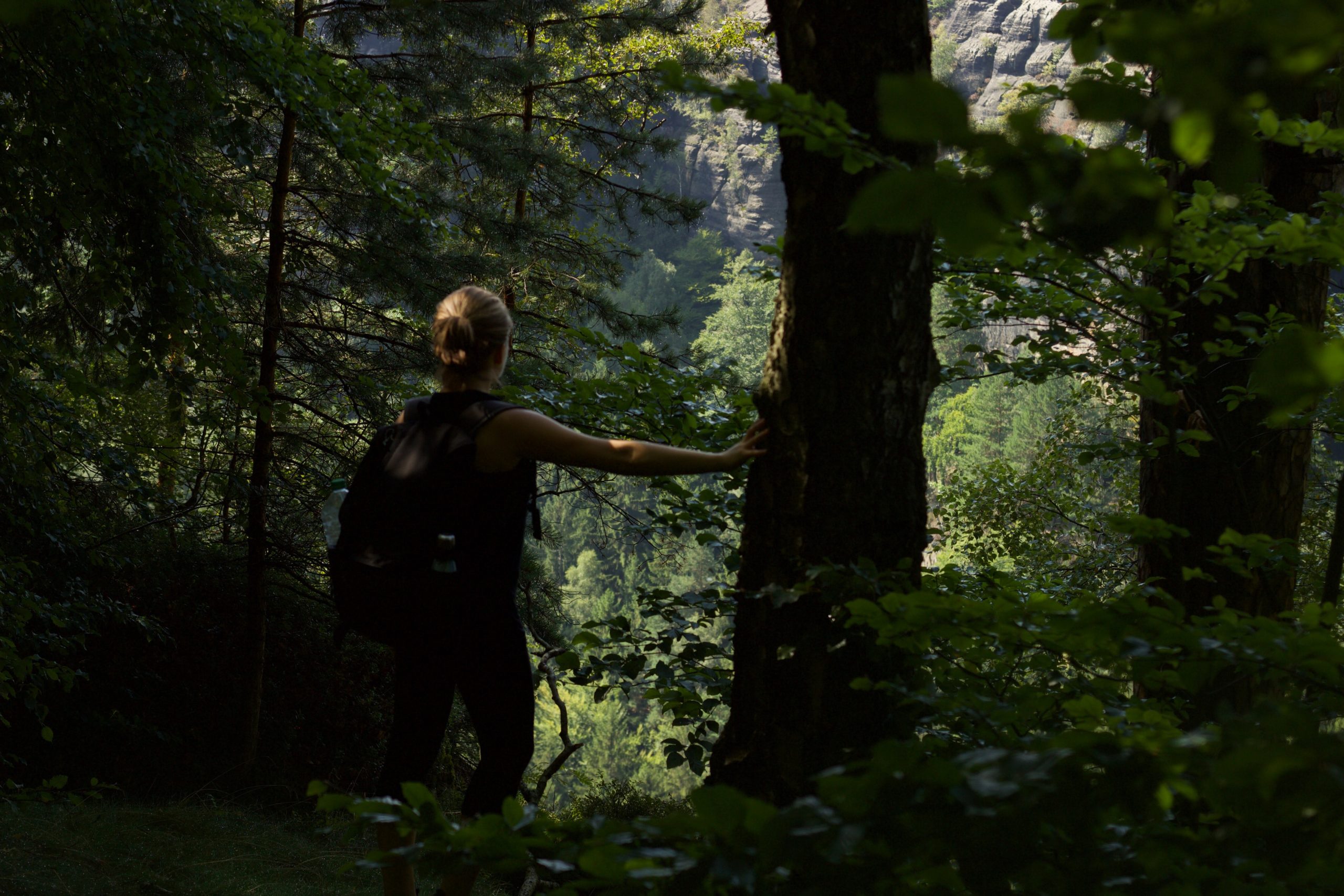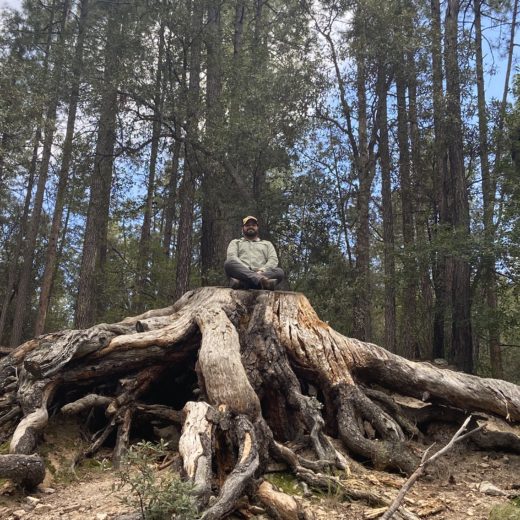 These walks are inspired with the modern day teen in mind. Too much tech? Too much stress? Feeling disconnected? Feeling stuck? Or just wanting your teen to learn more about themself through nature?  These teen group walks allow a space for connection and growth in a safe and non judgmental space. Nothing coerced or manipulated, a path to true authenticity and wellness.
What to expect:
The forest therapy walk experience lasts between 2 to 3 hours. The walk follows a defined sequence of guided events that provides structure to the experience, while embracing the many opportunities for creativity and serendipity offered by the forest. Gabe the Guide offers invitations, allowing participants to minimize cognitive thinking and emphasize embodied sensations. Relax, Restore, Release, Reconnect.
About Gabe the guide:
Gabe is a certified nature and forest therapy guide. Gabe is also a licensed clinical social worker, registered play therapist, and a child and family therapist on the Intuition Wellness team. In his role with Intuition Trails, he steps away from analyzing, assessing and prescribing treatment goals, takes his therapy hat off and puts his guide hat on. On the trail, Gabe is equal partners in the experience. Gabe brings his authentic self to every walk and program and creates a nonjudgmental space open to everyone. This can be seen with his playful approach to experiencing nature and trauma-informed invitational process.
Once registered you will receive another email with additional information and forms for the event. 
May 22nd, 2022 @ 9am-12pm
Location: Middle Bear Picnic Area, Mt Lemmon, AZ 85619