Latest Past Events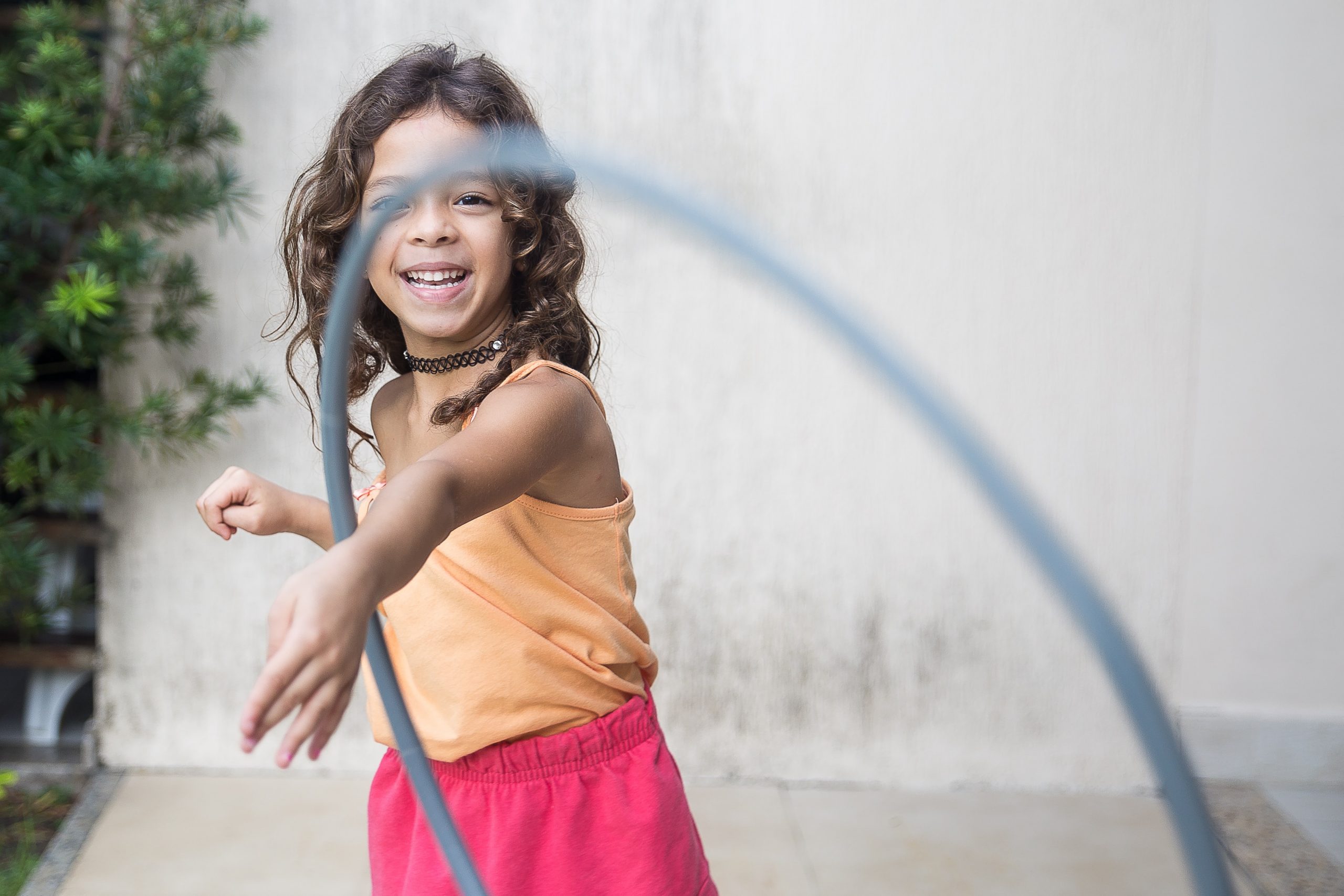 Intuition Wellness Center
5675 N Oracle Rd, Suite 3101, Tucson
Movement for Brain & Body: Looking for a reset before school starts? Support your child's healthy mood, attention, motivation and regulation in this fun, movement-based class for children ages 5 - 7.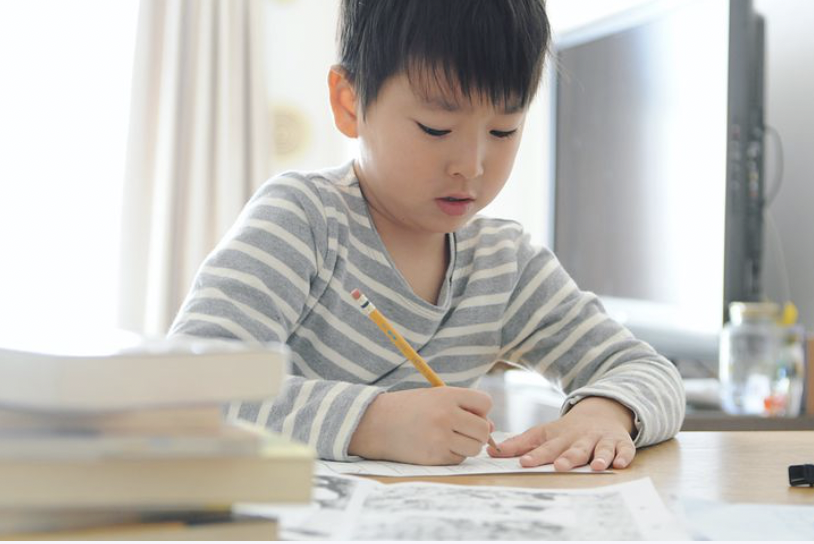 Intuition Wellness Center
5675 N Oracle Rd, Suite 3101, Tucson
Playful Handwriting: From big group movements to the finer details, your child will get to practice it all in order to support their handwriting mastery! In this small group class, Pediatric Occupational Therapist, Anne Berkery, OTR/L will support your child's writing confidence with fun activities and gentle instruction.