Social media is a dangerous place to hang out if you're trying to avoid anxiety-provoking content at the moment. In particular, there's been such contradictory advice about parenting during the pandemic. And it's coming from every angle. Meanwhile, parents have found themselves very suddenly coping with their own waves of overwhelming emotions while also simultaneously trying to do what's best for their children and find some way to make a living. It's too much and, as Chloe Cooney eloquently put it, Parents Are Not Ok. My addition to her statement is a "yet," as in "Parents are not ok yet." In case you needed to hear it, you can do this, Parents!
Amid the extremes, sometimes there are also real gems– validating and connecting pieces– floating about in social media feeds. One recent message perfectly states a position I fully support, particularly for parents. We need community care and not just self care, reaching in and not just reaching out.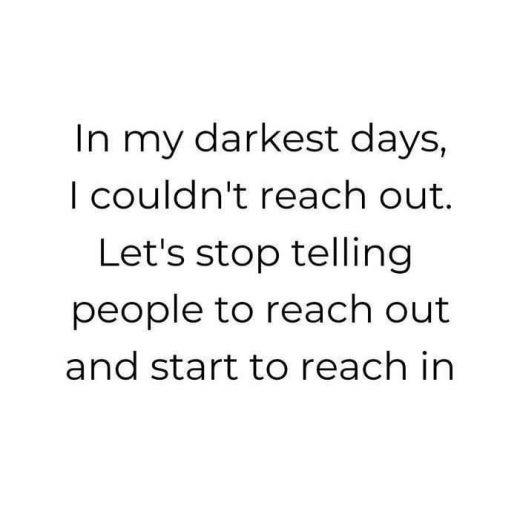 In the spirit of reaching in, here's a little message for our clients and their families. It really isn't the same at Intuition Wellness Center without you. We miss the chatter and the energy in our Great Room, but our team is still here for you.
Here's a message from Dr. Kate Sage also who really wants to know "How are you?":
Despite the pandemic, we are continuing to support children, young adults and parents through telehealth and, in some cases, through home visits. We've also made a commitment not to turn anyone away due to financial concerns. At Intuition Wellness Center, we specialize in health and wellness services for children, young adults, and their families. If you think you would like some extra support, request an appointment on our website or call us for more information: 520-333-3320.